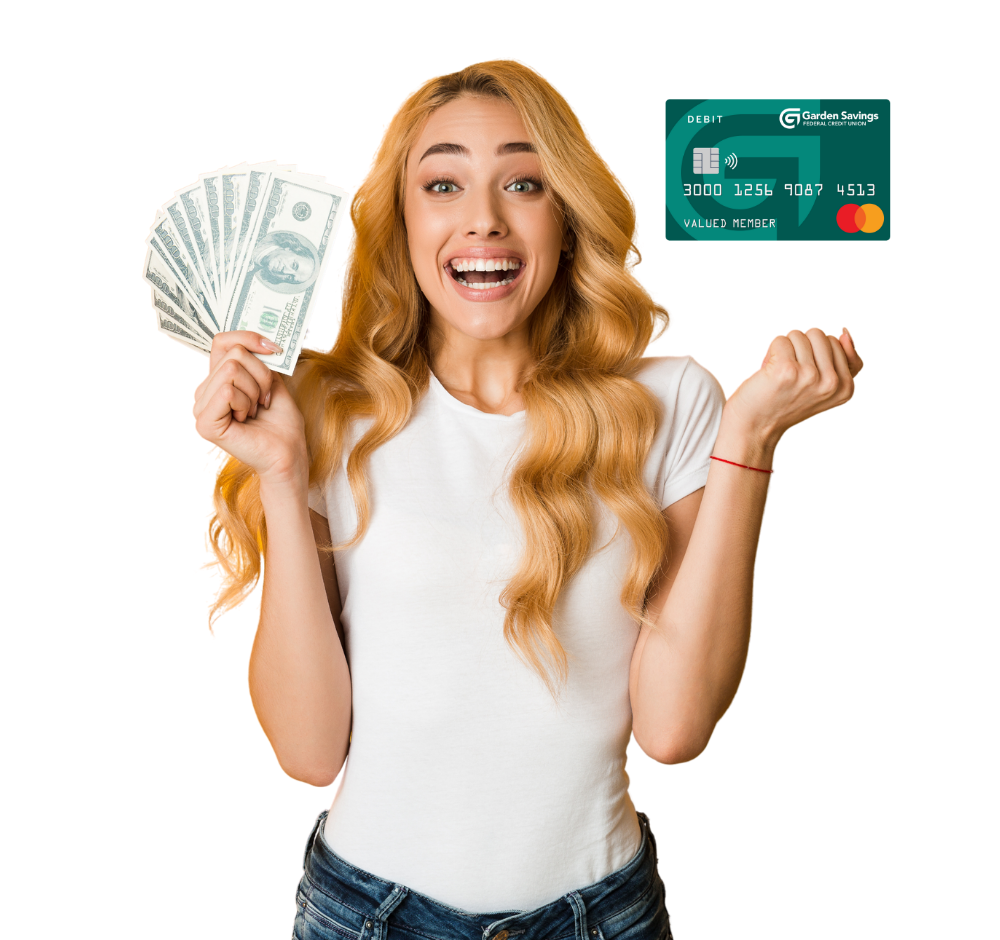 Better Rates. Better Banking.
Platinum Rewards Checking
High Dividends, ATM Rebates, No Monthly Maintenance Fees
Live for today. Plan for tomorrow.
MasterCard® Credit Card
Low Fixed or Variable APRs as low as 8.00%
Tax-Deferred Savings
Flowers are blooming, so should your savings.
Low Introductory Rate
1.99% APR*
As low as
8.00% APR*
As low as
3.00% APR*
Why Choose Us
Get to know who we are - and how we can help you - in just 30 seconds.