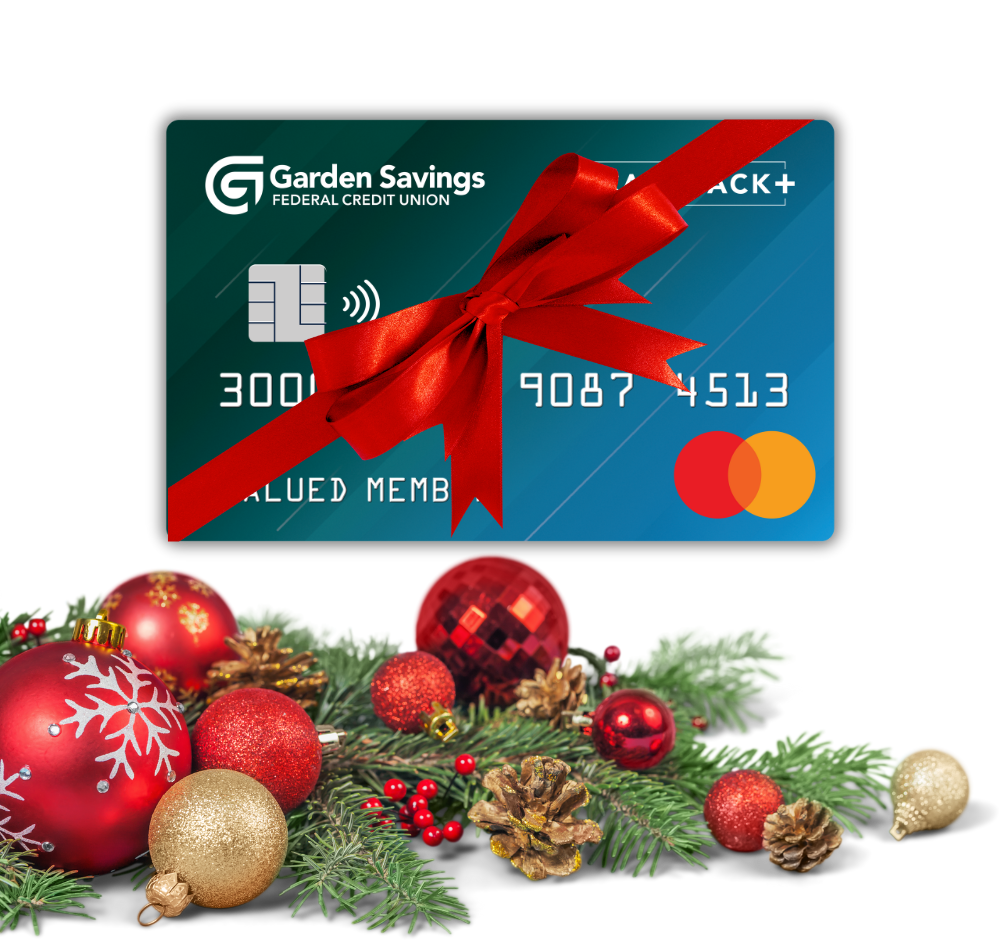 Swipe, Smile, CashBack Style!
Earn Points For Spending
Redeem Points for
Cash Back, Travel Discounts & Gift Cards
Access Mastercard Benefits
Live for today. Plan for tomorrow.
Rate & Rewards Checking
Earn up to 5% and so much more...
Share Certificate Rates
Are on the rise, start earning today.
Low Introductory Rate
5.99% APR*
As low as
8.00% APR*
As low as
5.85% APR*
Embrace the Serenity
Change your Bank - Calm Your Mind - find out how in just 30 seconds.