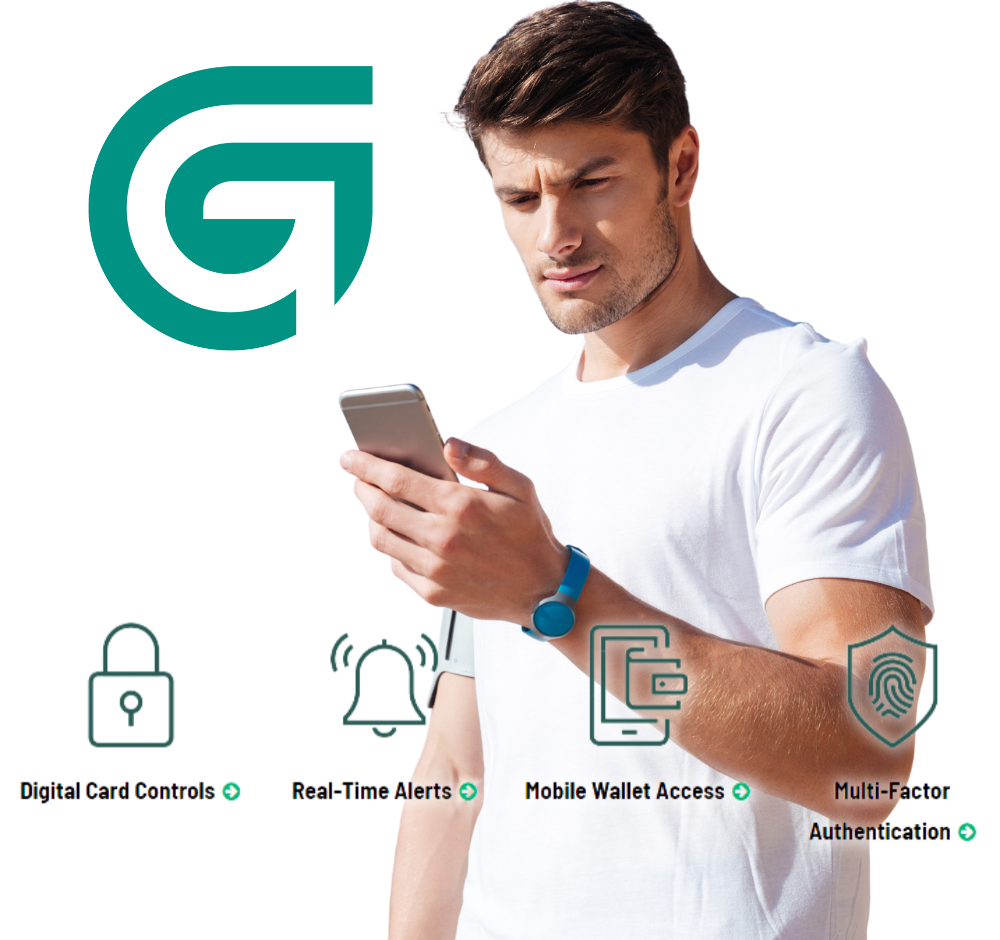 Digital Banking
Access your account
24 Hours a day
7 Days a week
365 Days a year
Different. Smarter. Better Banking.
Live for today. Plan for tomorrow.
MasterCard® Credit Card
Low Fixed or Variable APRs as low as 8.00%
Promotional Certificate
Start saving money, to earn more.
Low Introductory Rate
1.99% APR*
As low as
8.00% APR*
As low as
3.00% APR*
Why Choose Us
Get to know who we are - and how we can help you - in just 30 seconds.