May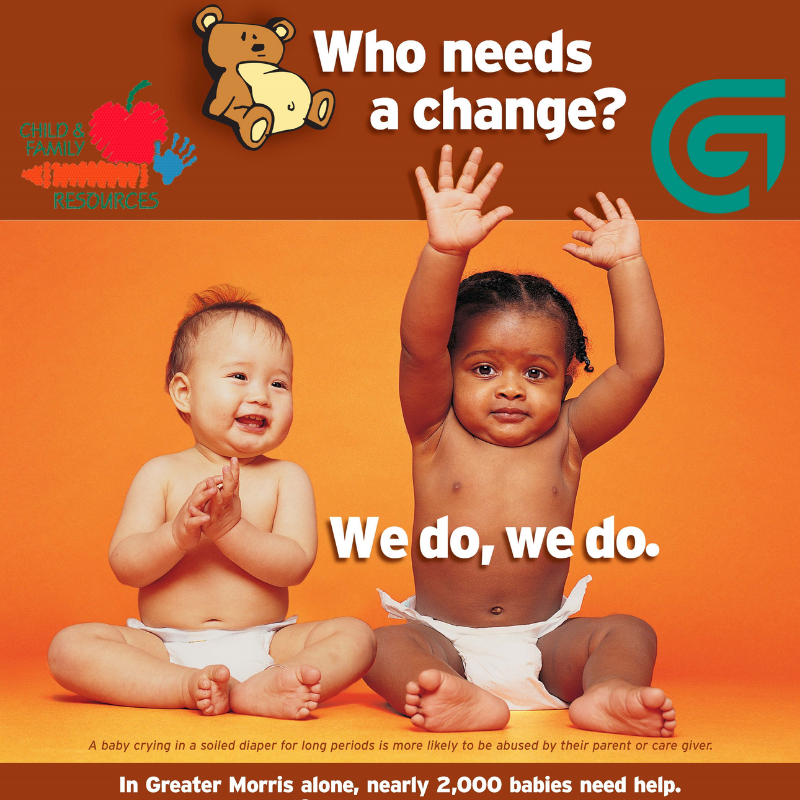 Diapers & Dollars Donation Drive
Timeline: May 1st - May 30th 2022
Location: Your Local Branch
Description: We have partnered with Child and Family Resources to make a change. If you're a parent you know a baby needs to be changed 10-12 times a day (a toddler 8-10 times a day). In many situations where the parents are unable to afford diapers they only tend to change their children 1-3 times a day leading to a lot of crying babies. A statistic provided by the Local Diaper Bank was that babies that are changed less often are 50% more likely to be abused by their parents or caretakers. Fifty percent! - That's serious! Join Garden Savings in helping change some diapers by donating diapers or dollars to your local branch. We will be accepting (unopened) packaged diapers of all sizes until the end of May but you can always donate through Child & Family Resources of Morris County on their website linked below. We appreciate your willingness to help local charities like this through your favorite credit union!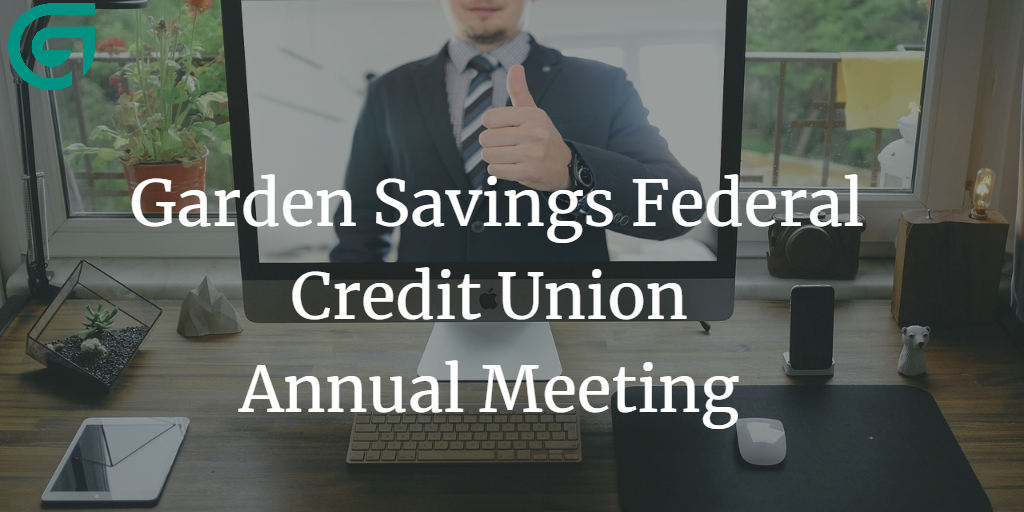 Garden Savings FCU Annual Meeting
Date: Wednesday, May 25th, 2022
Time: 12:00pm EST
Topic: Re-election of our Board Members and Overview of Financial Preformance.
Location: Virtual Platform
Description: Our Annual Meeting is an event we look forward to every year as we re-elect our Board Members and go over our financial performance from the prior year. Our CEO, Lou Vetere, will share his comments and thoughts on 2021, the current year, and our future goals. Our meeting this year will once again be hosted in a virtual format to ensure everyone's safety.
Our not-for-profit structure and cooperative philosophy drive all the decisions we make. You're a member/owner at Garden Savings, not a customer, and everything we do is with your best interests in mind. Our approach to service sets us apart — and is dictated by our democratic structure. All members are welcome to attend, simply register by clicking the button below. We look forward to your virtual attendance at the event.
---
June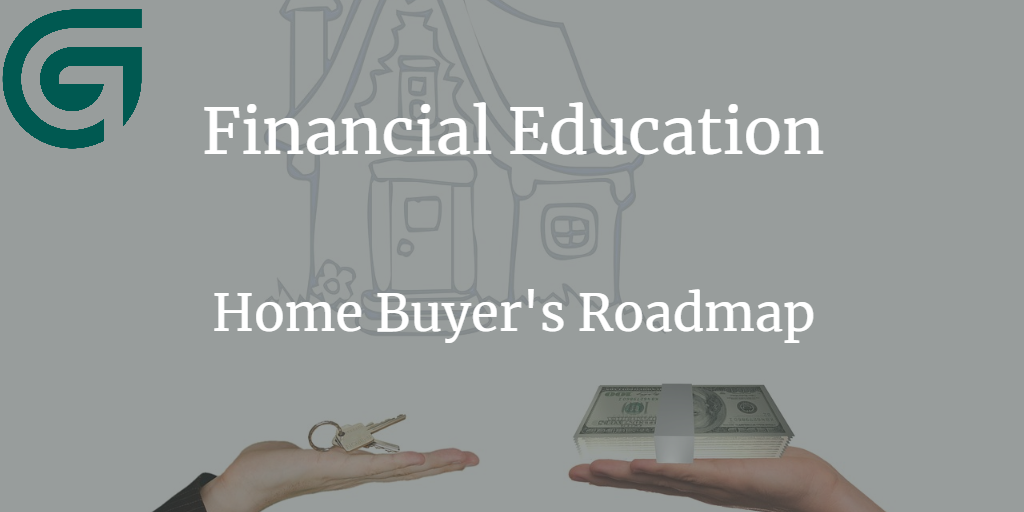 Home Buyer's Seminar
Date: Tuesday, June 7th, 2022
Time: 12:00pm EST
Topic: 10 Steps to Buying Your Dream Home
Location: Virtual Platform
Description:Join us on June 6th if you would like insight on the home buying process and how to start planning your dream purchase. Our Home Buyers Roadmap will give you an overview of what to expect before getting on the road to purchasing. Learn from your Credit Union how to maneuver the underwriting process, what documents might be needed, and who to put in the driver's seat. Our purpose is to get our members on the road to completing their financial goals while expertly steering through the challenges that may come along.
---
July
---
August
No Events Scheduled At This Time