September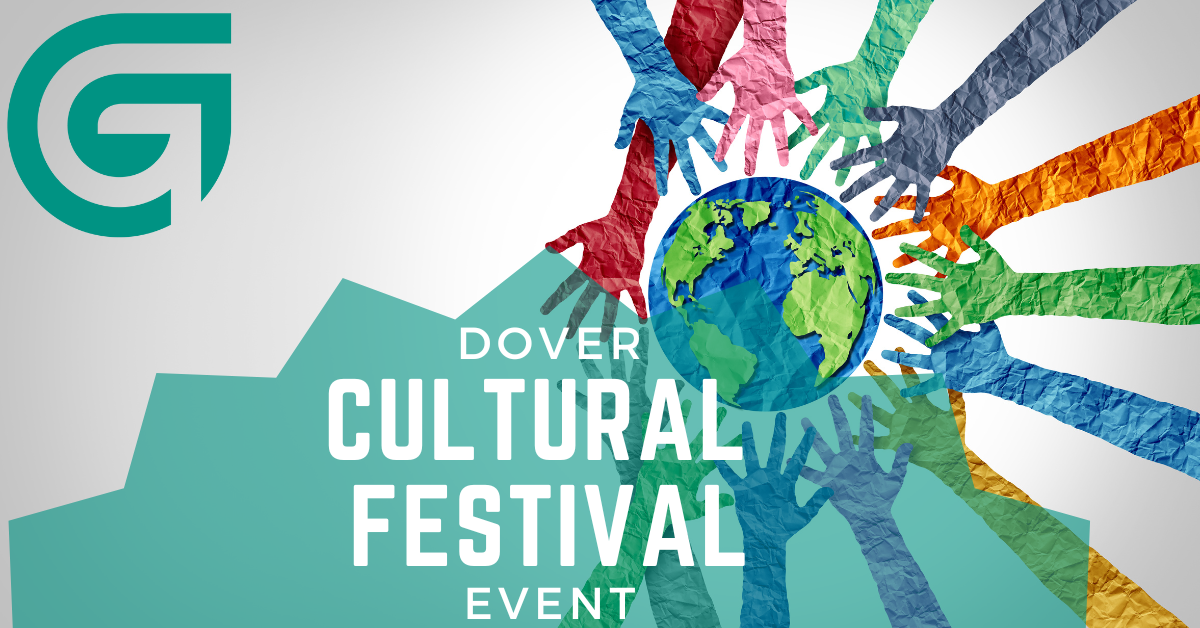 Date: Saturday, September 17th 2022
Time: 12:00pm-7:00pm EST
Topic: Garden Savings is attending the Annual Cultural Festival in Dover, New Jersey.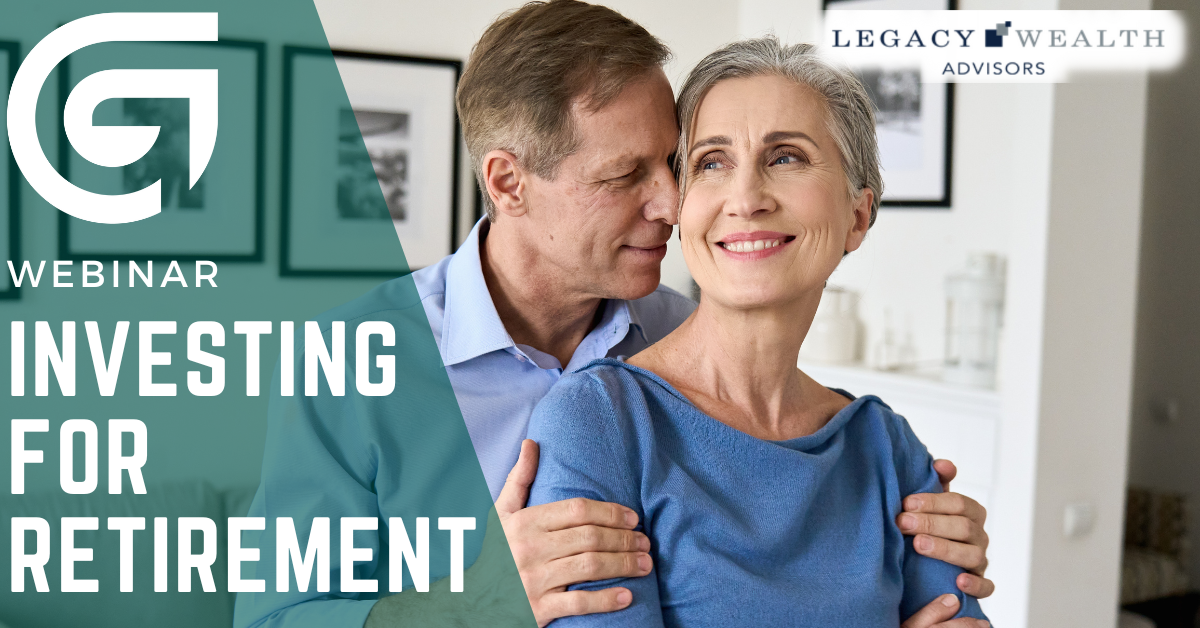 Date: Wednesday, September 21st 2022
Time: 4:00pm EST
Topic: When it comes to preparing for the future, the investment decisions you make now are crucial to your retirement goals. This presentation covers the most commonly asked retirement questions and includes helpful information on a variety of investment choices.
---
October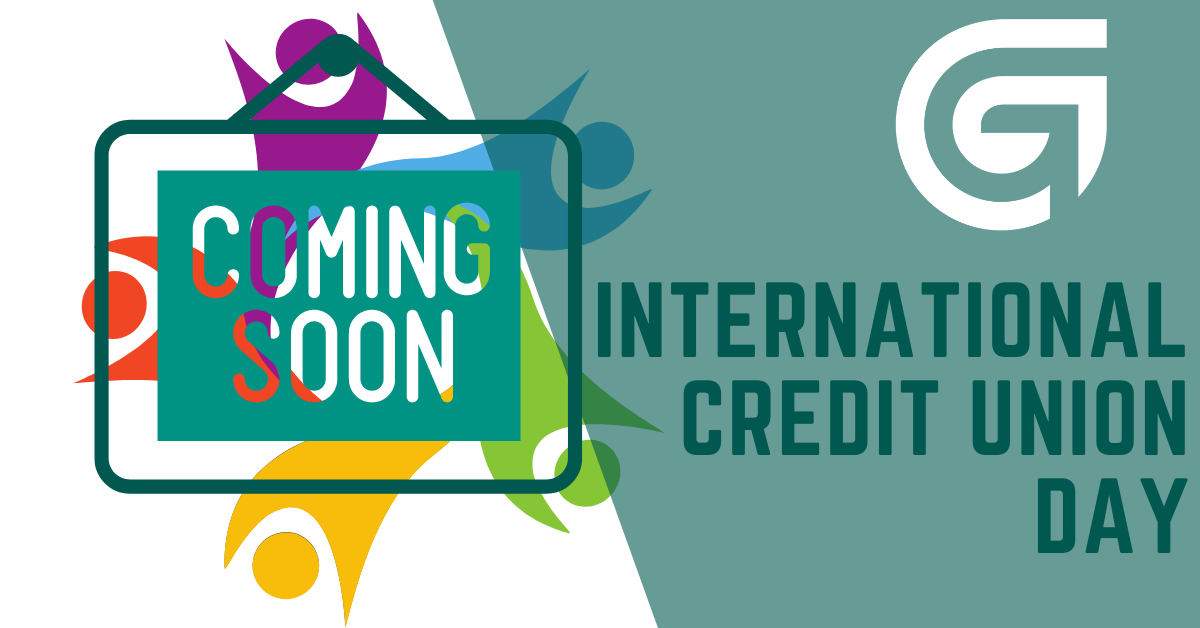 ---
November
No Events Scheduled At This Time
---
December
No Events Scheduled At This Time
---