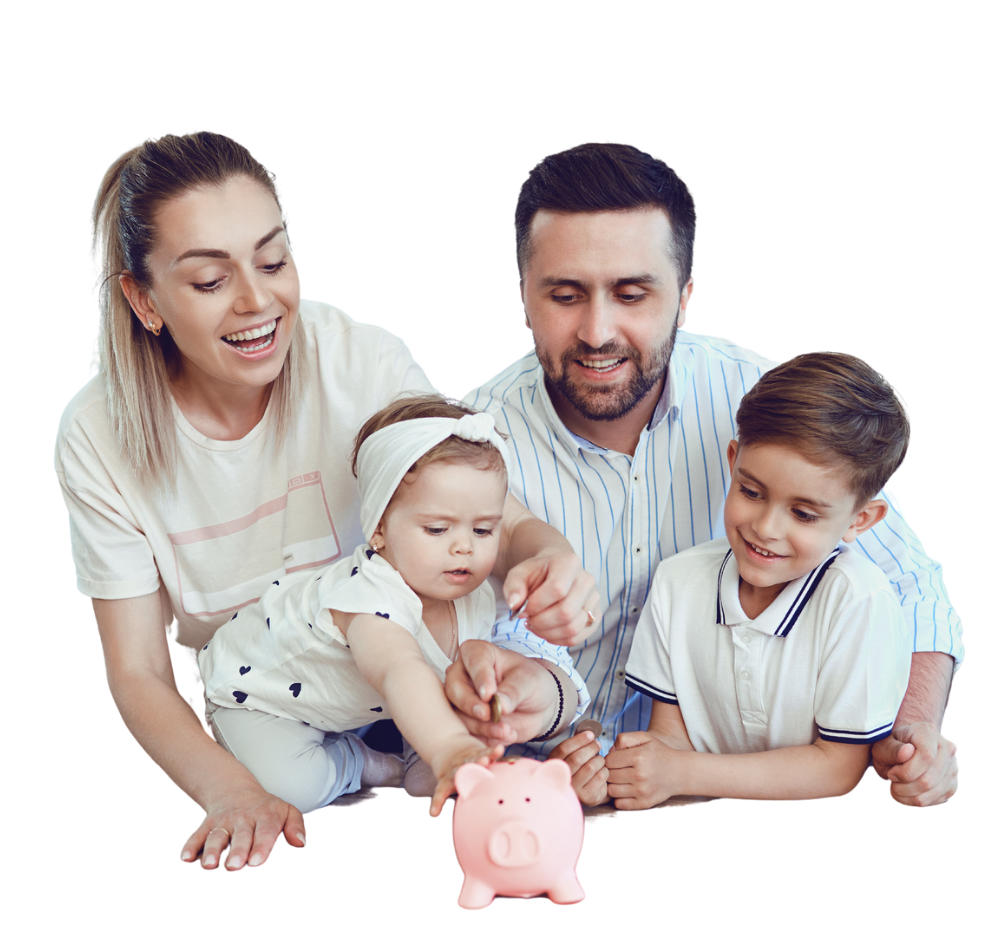 Rate Specials!
4.50% APY*
for 13, 25 or 37 Month Term Share Certificates
Limited Time Only
Offered to New Deposits From Outside Institutions
Live for today. Plan for tomorrow.
Rate & Rewards Checking
Earn up to 4% and so much more...
Share Certificate Rates
Are on the rise, start earning today.
Low Introductory Rate
2.99% APR*
As low as
8.00% APR*
As low as
4.00% APR*
Why Choose Us
Get to know who we are - and how we can help you - in just 30 seconds.